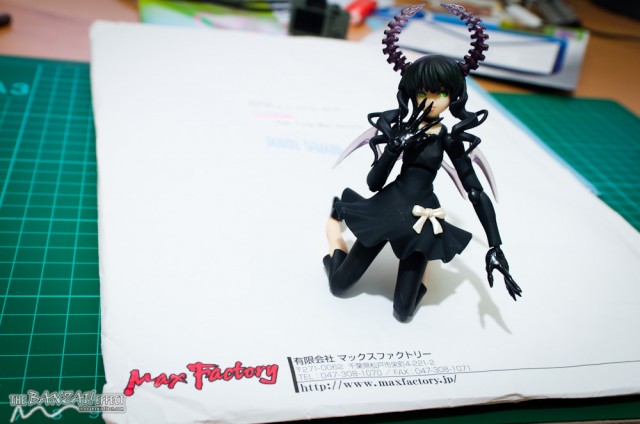 So yeah, something came in the mail a couple of weeks back and I was surprised to see 'Max Factory'  stamped on it.
I don't usually get Japanese mail and to be honest they all come from Good Smile Company and Max Factory 8D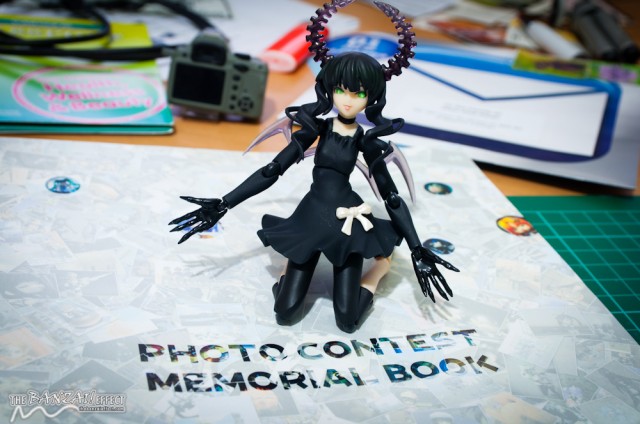 Regardless, I was quite surprised to receive  the above photo contest booklet, which apparently holds all the top 200 entries for the last photo competition.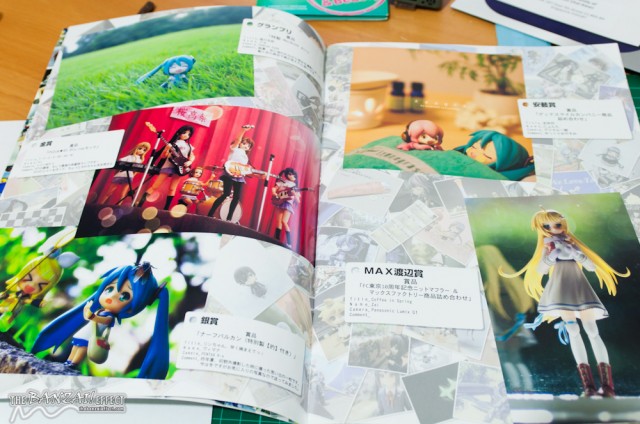 The winners get full spreads naturally.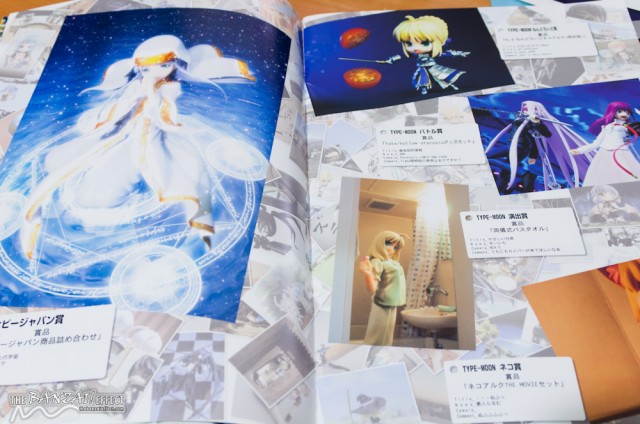 And all I got was this little picture in a mess of shots heh heh.
See if you can spot my entry 8D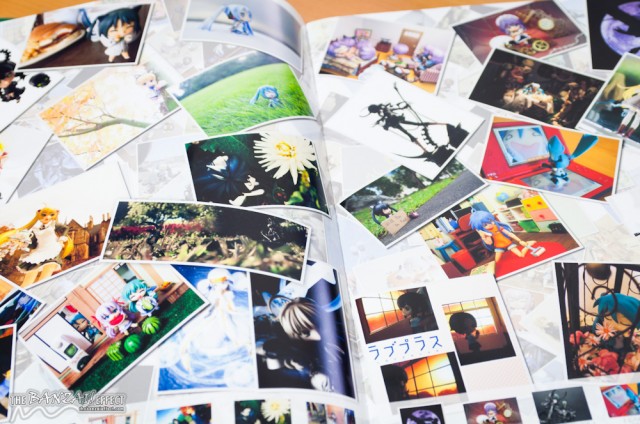 And unexpected surprised but much appreciated regardless.
Need to work on churning out more quality photos 8D