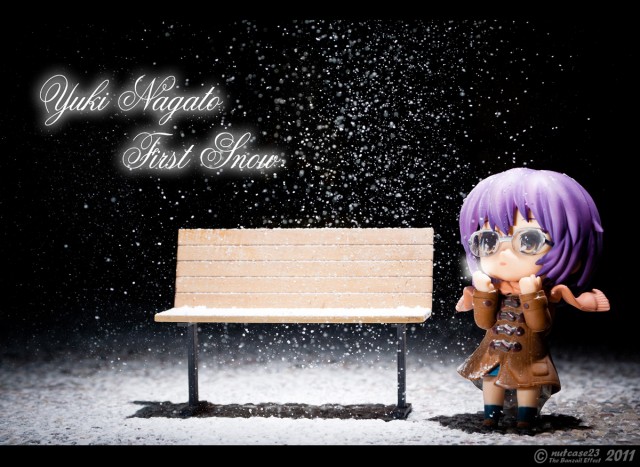 Snow always has that magical quality yes? =3
I sometimes wish it snowed here in singapore.
A simple shot that involves alot of hassle, requiring a 3 light set-up and someone to drop the snow.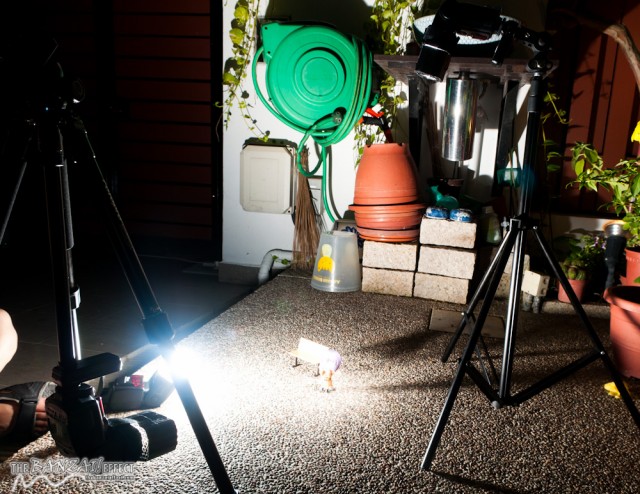 Equipment used was two flashes with honeycomb attachments, one to act as an overhead spotlight to mimic a streetlamp and one to light up Yuki's face.
You can checkout what a honeycomb attachment is here.
The 3rd flash unit is aimed upwards to light up the snow otherwise all you get is grey specks in the photo.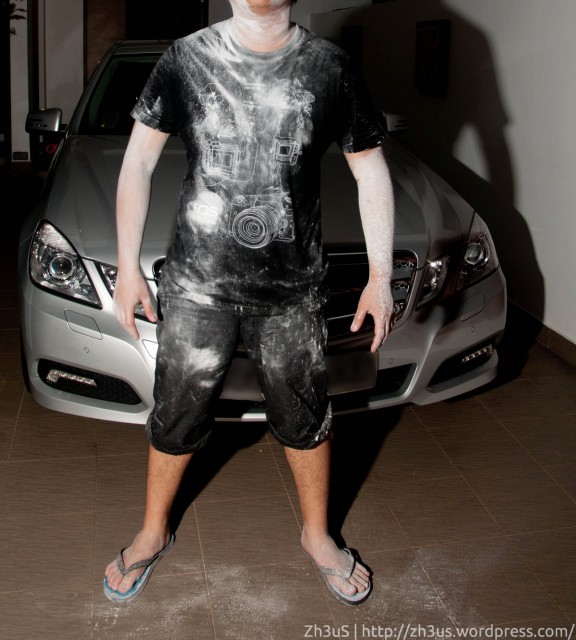 Many thanks to zh3us from http://zh3us.wordpress.com/ for his assistance in equipment and getting covered in white stuff 8D
In case you be wondering, we used talcum powder. Which happens to be awesome for bringing winter to sunny Singapore, great fun to play with, and a bitch to clean up afterwards.

What happens when you use too much snow. Yuki got blown somewhere to the right =P