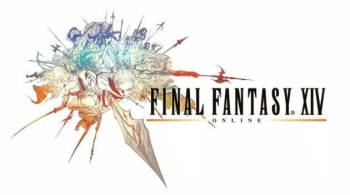 Square Enix have announced the official launch date for Final Fantasy XIV for PC worldwide (thank goodness). September 30 is the launch date. The collectors edition will arrive at an earlier date – September 22. The collectors edition will include: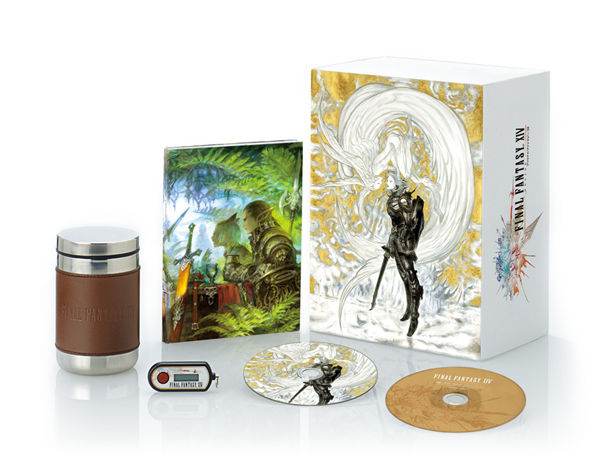 Special box with images from Yoshitaka Amano and Akihiko Yoshida
Making of Final Fantasy XIV DVD titled "Eorzea: The Making of a Realm"
A hard cover picture box that contains your discs
A tumbler (so you can fill it up with water and drink it during ur raids on the game)
FFXIV original design security token.
Buyers of both versions will also get exclusive in-game items. Collectors Edition will come with a code for a helmet that reduces the penalty when you're paralyzed while the standard version includes a code for goggles that increase the speed of your skill growth. (somehow the standard version sounds enticing)
First print owners will also be able to get a special Ashura armlet in-game item
Price of the game is to be announced soon. Online play is not free, it will be 1,344 yen for 30 days play time. All buyers will get their first 30 days trial free.
Playstation 3 details will be announced at a later time.