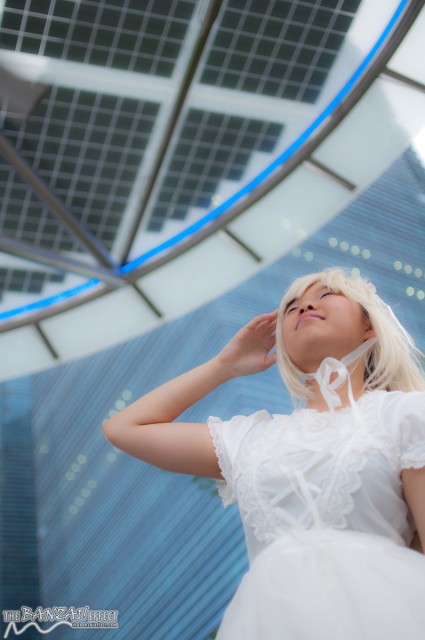 somewhere in Heaven…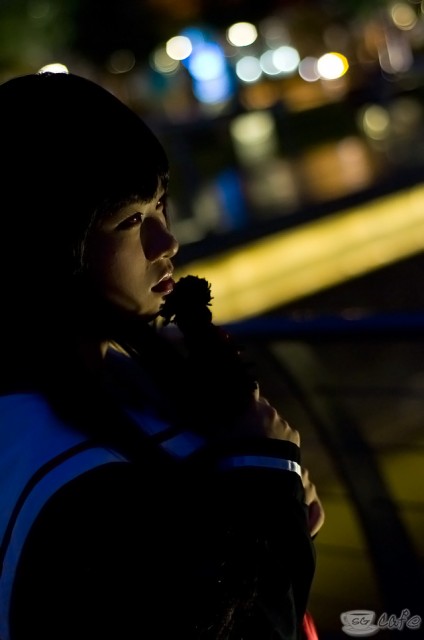 somewhere in Hell…
…
..

when both sides meet..

ever wonder what might happen ?
TBE uncovers the truth with a rather unique device…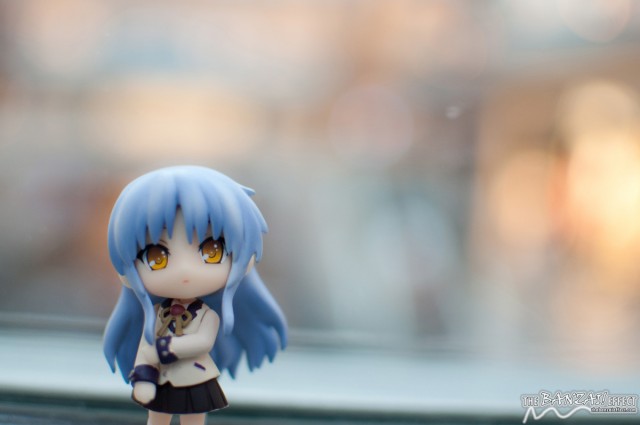 we call it "the tenshi teleporter" (TTT)
…
..
and so we check out Heaven…only to find..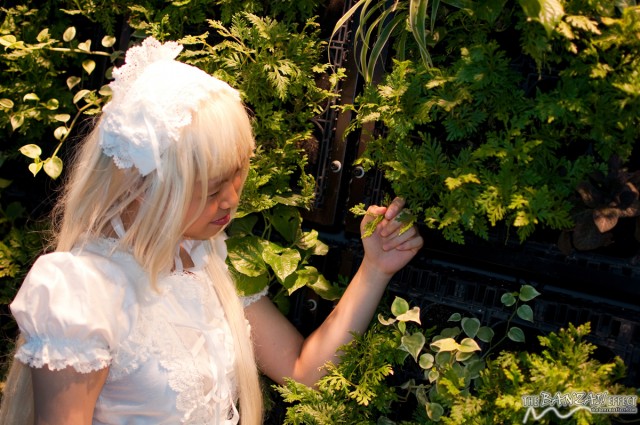 heaven-chan…playing with fauna in Heaven
and then we travel down Hell and spotted…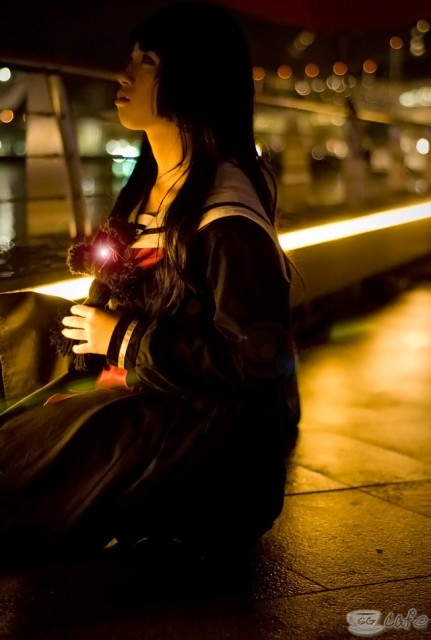 hell-chan, emo-ing near the usual river where she ferries wretched souls to Hell. (she prolly needs a holiday)
perhaps, some kind of love can occur at first sight…?
…
..
.
maybe not?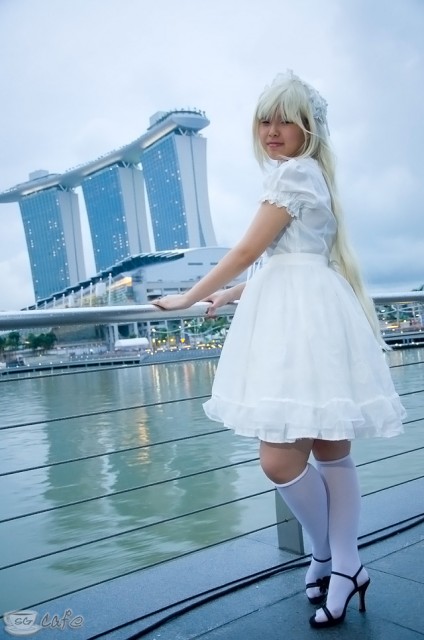 heaven-chan, admiring the usual river and no, there is no piano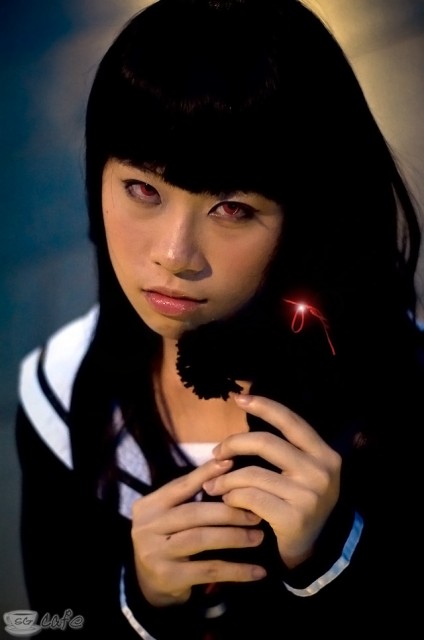 hell-chan, playing with the straw doll and yes, she wants to gives you the doll
…

the cute bubbly heaven-chan and the striking cold hell-chan…
decided to meet up after some help from us – a short text message, sponsored by the Vocaloid Telecommunications (VTel)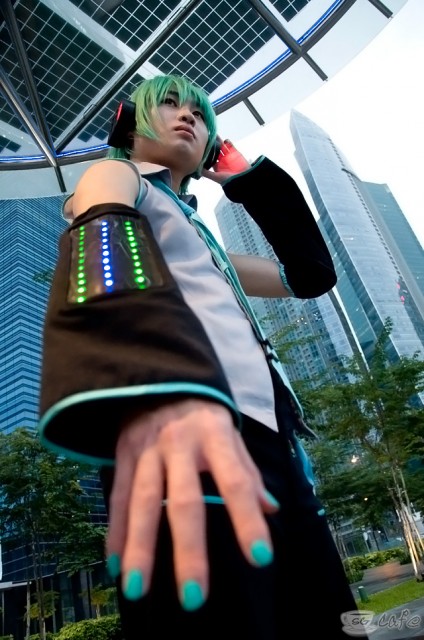 pew pew pew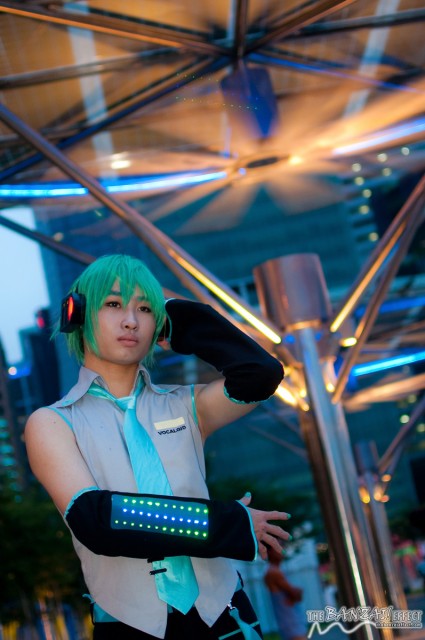 he is actually a relay tower. :3
and no, don't look at me. i am just a commentator

…
..
.
and so heaven-chan and hell-chan met up in the mortal world…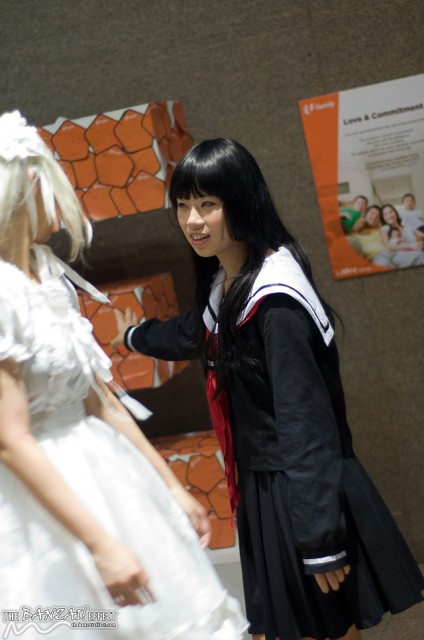 …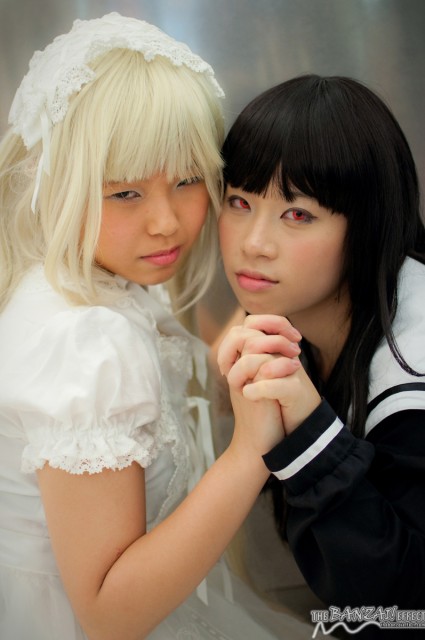 <3 at first sight indeed…what a "Magnet"-tic effect

like long lost lovers, heaven-chan and hell-chan embraced in a endless coil of love…
coil?
mmm
..
.
well, they like to engage in fun activities..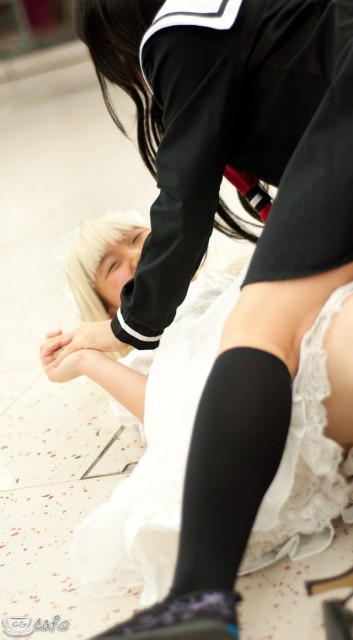 such as..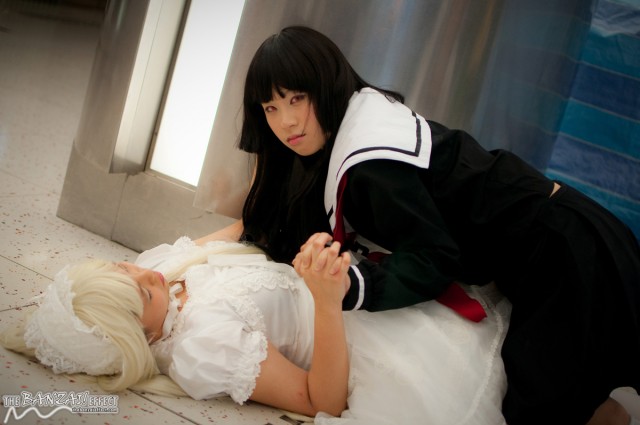 "forcing the other side down"
..
.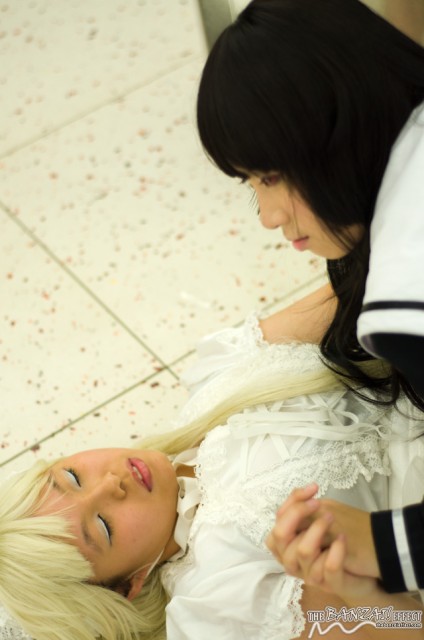 hmmm…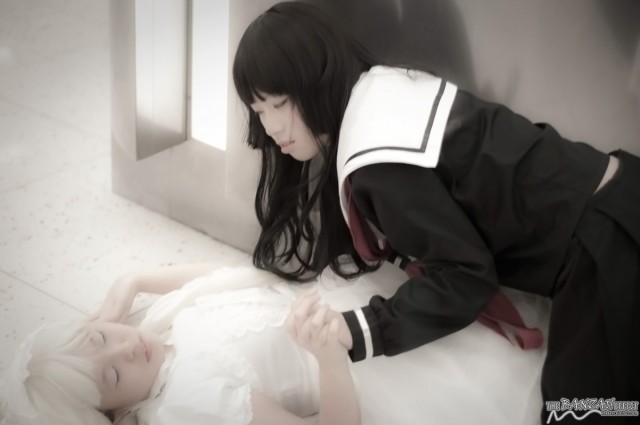 devious..

…

mortals call such activities…"yuri", although such activities are perhaps a norm among the divine beings.
Having said that, we decided not to disturb their time of fun and check out what the mortals were doing that day.
..
…
ah yes, a carnival. The Big Carnival at Marina Bay
Mortals love em, carnivals, dress-ups, shooting with big cannons and zappy flashes that aim to focus at the very detail of emotion and pimple while blinding the targets

i wonder if such activities are present in Heaven or Hell.
Ain't it amusing to see a wall of photographers everytime ? :3
We left the carnival and check out heaven-chan.
…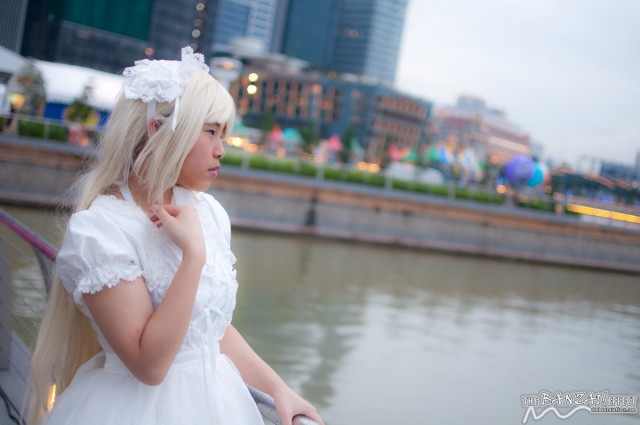 as usual…heaven-chan near the usual river again

she seems to be in deep thoughts..
perhaps she miss hell-chan already
we prolly expected the same for hell-chan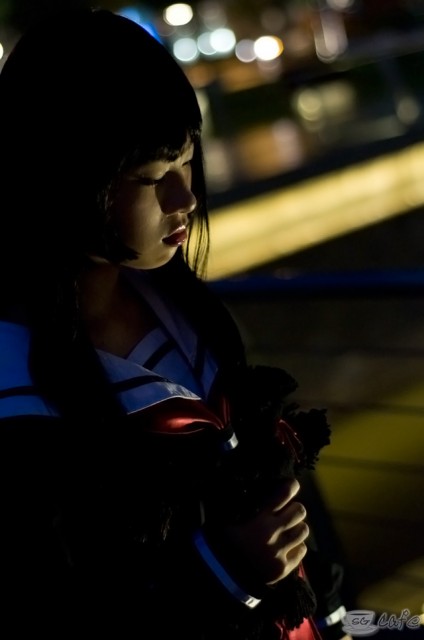 indeed, she is…
TBE decided to help them out by getting a mobile subscription via Vtel so that they can talk to each other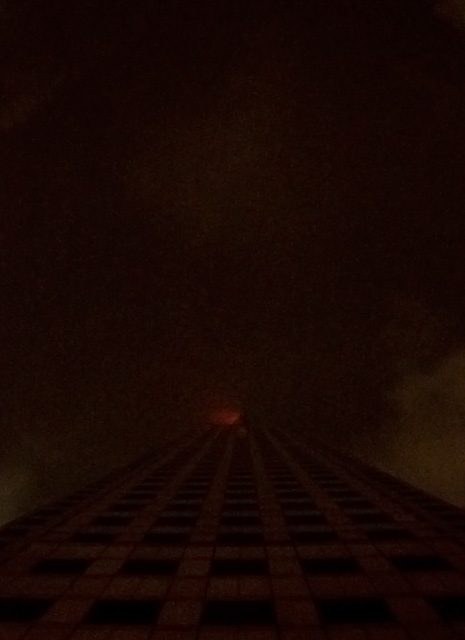 the receptionist wasn't welcoming though… :(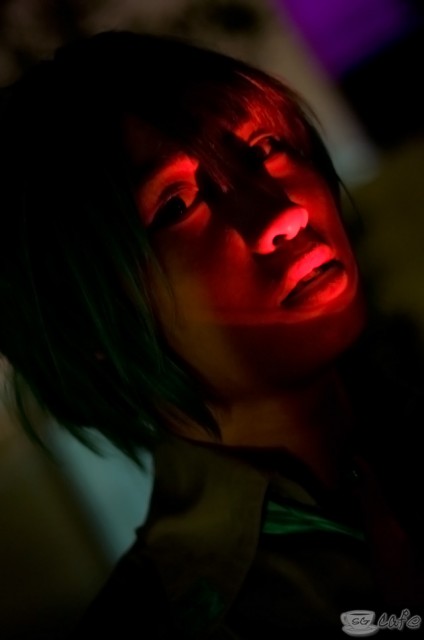 perhaps we need some help … :3
That's the end to our little corny story taken during the Big Carnival at Marina Bay event. For the event coverage, check out here

All photos taken by oOgA and nutcase23
Special Thanks to the cosplayers! :D
Do check out the forums for any upcoming events in Singapore!