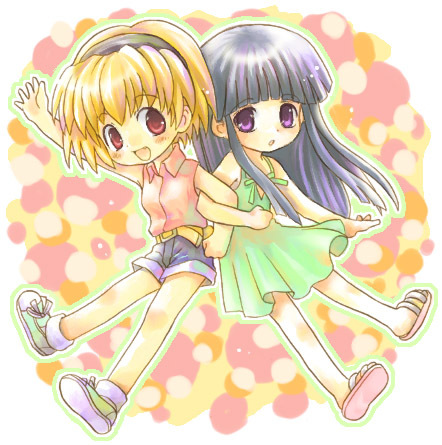 Credits: An unknown source from Animesuki forums
Last updated: 29 Oct 09

Contacting Us

Have a question for us ? Want to join our team ? Found a bug or feedback on the site ? Want to "invite us" to advertise some event convention or some launch event ? (Singapore only) ? (yeah! =x ).
Click on any of the banners below that fit your type of enquiry most. IF your enquiry does not match, please use the General Enquiry section.
There are some FAQs and guidelines for each section you may want to read before sending us a email. Lack of information for application emails will be ignored.
In an event if the system is having hiccups, you may also send us a email to support AT secrettorich D0t com
Thank you!
The Banzai! Effect